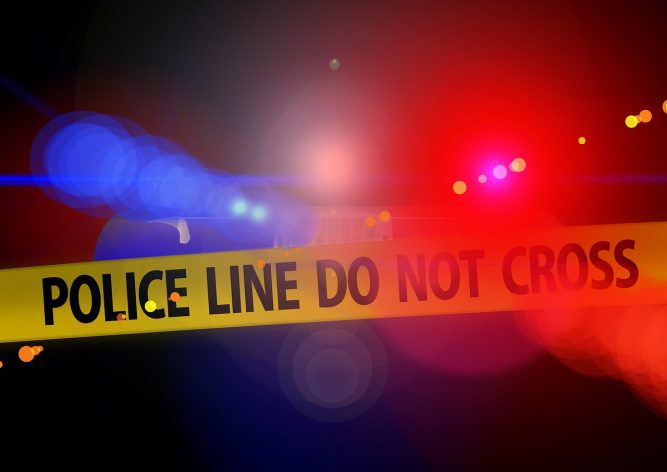 Adrienne Marie Lindsay, a devoted daughter, mother and grandmother, was killed on Sept. 2, 2016, at 52 years old. But the tragic end to her life could not overshadow a life filled with love.
"She was such a lovable person," said her mother, Willie Clara Lindsay. "Everybody just loved her."
Adrienne has the dubious distinction of being the first person profiled for the Philadelphia Obituary Project. What we're trying to accomplish is to honor the lives of all the homicide victims in the city, regardless of their background, in the hope that by giving life to the slain we can elevate them above being just another sad statistic.
It's a monumental task, given the sorry state of violence in Philadelphia, but it's an effort worth making, and maybe it will make a difference.
If you have lost a loved one to violence, or know someone who has, please contact us at info@phillyobitproject.com. We strive to honor all of Philadelphia's homicide victims with a positive story about their lives and the impact their deaths have had on all communities.
But back to Adrienne. She was born in Philadelphia as one of five children, and grew up to eventually have three of her own, Malia, Isire, Taheem. Among them, she had six grandchildren, four girls and two boys, some of whom would stay at her house for the weekends.
Besides reveling in spending time with her grandkids, Adrienne liked to relax on the couch and watch TV. Her mother said she lived a clean but simple life of not much else: she didn't drink, or go out to clubs.
What she did do was lend a helping hand. After her mother had ankle surgery and her father suffered injuries in a couple falls, Adrienne moved back into her parents' house to take care of them.
"I'm starting to get better but this tragedy has really set me back," said Wille Clara.
She would tend to whatever her parents needed after a long day of work in environmental services at the University of Pennsylvania.
"She was laid-back. I'm the mother of five, but she was different from all the others," Wille Clara said. "She was more homey than the others, always on hand, and if not here, always on call."
Services were held in Philadelphia in September. Her boyfriend of four years, Joel Horton, was charged with murder, police said.