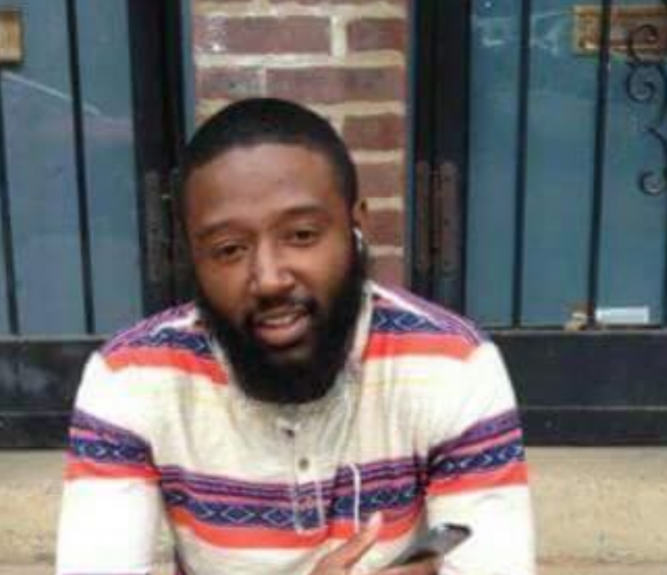 Brandon Baylor was a mamma's boy at heart. His mother, Mykia Capers, had her son at just 14 years old, making for a strong relationship as the two grew up together.
"He respected me as his mom, but we had a relationship where there was nothing he couldn't say to me," Mykia said.
Their mother-son relationship stood strong throughout Brandon's 28 years of life. Brandon was killed on Nov. 14, 2016.
"We talked about everything. He was so funny. Some of the things he would say I was like, 'Where the heck did you come up with that?'"
Whether he was making fun of his 10-year-old sister Trinity by calling her Spongebob, or joking around about his mother's "ugly pocketbook," Mykia said. "No one was exempt from him busting them."
Brandon lived his life with humor and loved his family and friends. Most of all, he loved his 2012 Kawasaki motorcycle.
The hobby he picked up from his uncle when he was 24 or 25-years-old became an obsession for Baylor. Zooming around the streets of Philadelphia was one of his favorite pastimes.
"I was shocked he learned how to ride [a motorcycle]. He'd always be like, 'Mom, it's not that hard!'"
If he wasn't riding his motorcycle, he was focused on what he'd be eating for his next meal. He'd frequently buy ingredients for recipes and then hope that his mother would agree to cook for him.
"He loved to eat, [but] never gained a pound," Mykia said.
Brandon frequently worked odd jobs, most recently as a driver who transported children with behavioral problems to group. His real passion, however, was in real estate. At the time of his death, he owned one property which he rented to tenants and was working to purchase another.
"He said he wanted to have at least four properties. He was focused and adamant about it."
Brandon is survived by his mother Mykia, his sister Trinity, his children Brandis, 9, and Bahar, 3, and his uncle Marvin Stokes.
Services were held at New Hope Temple Baptist Church in November.