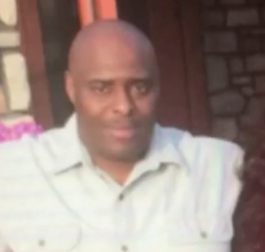 If you have any information about this victim, please contact us at tips@phillyobitproject.com
Date: 2017-06-29
Location: 500 Spencer St, Philadelphia, PA
From CBS3:
A retired U.S. Marine was killed, not overseas, but back home during an attempted robbery in the city's Olney section.

The 25-year-old suspect is in police custody after a father and son helped take him down.

The victim's heartbroken family identified him as Howard White, 46. White's cousin, Michelle Gordon, said he was a hero who tried to stop a man from robbing The Green Parrot Bar at 6045 N. 5th Street and ended up losing his life for it.

"This is very hard for me and my family, because after serving your country and then come home to get shot down like a dog? It's very hurtful and very painful," Gordon said.