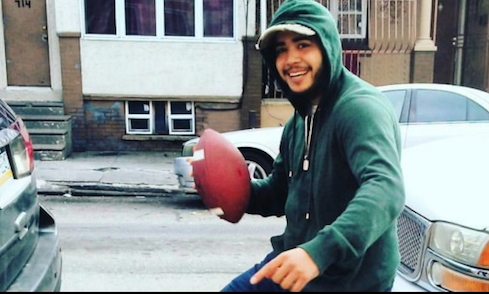 If you have any information about this victim, please contact us at tips@phillyobitproject.com
Date: 2017-06-17
Location: 500 W Tioga St, Philadelphia, PA
From GoFundMe:
A 25 year old man who's life was ended far too soon. Riz spent most of his days to help support and raise his kids along with his fiancee. He was hardworking, loving, and destined to be the best father he could be.

Riz is survived by his two sons Azayah Rodriguez (8 yr), and Zacharyaz William Rodriguez (1 yr)

Robert's Family needs support from his friends and anyone who is able to help raise funds to take care of his Funeral/Viewing as well as a small percentage for his kids. The goal set is the total amount needed but any donations is highly appreciated from his Family, Fiancee and his two boys.