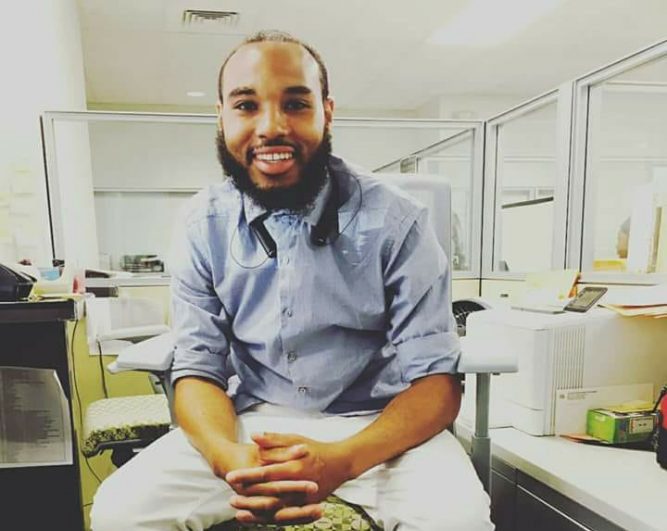 Benjamin M. Drains Jr. knew tragedy, having lost his cop father when he was a teenager, but he still managed to serve as a role model for kids in his Olney neighborhood, often playing sports or PlayStation games with them.
It was in 2011, shortly before the 23-year-old, who went by "BJ," graduated from Fels High School that Benjamin M. Drains Sr., an officer with the Philadelphia Police Department, died.
He soldiered on, at first studying video game design and later getting a job with the city. Then in the early evening of May 23, 2017, BJ was tossing a football in a driveway with some neighborhood children when he was shot execution-style. He died a few hours later at Einstein Medical Center.
His mother, Ursula Days, said that "never in a million years" would she have expected this to happen to her son. "He wasn't that type of person."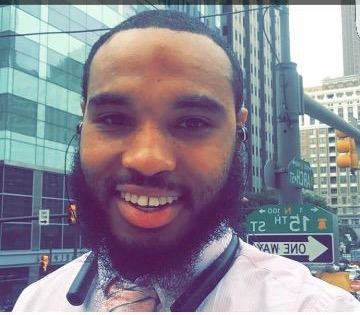 A suspect is in custody, but the family still isn't clear as to why BJ was killed, saying it could have been a case of mistaken identity.
Days' cousin Belinda Flowers, a 911 dispatcher for the City of Philadelphia, said BJ and her son Malik were as close as brothers.
"They weren't exposed to street life," she said. "I'm not saying they're better than other people, but we tried to guide them and keep them from the streets. My son lost his cousin to this. The stuff out there really is happening."
BJ was known for his positive energy — he'd say he didn't know what a bad day is — and for being the life of the party regardless of whether he was at a party or not, his family said.
Everyone around him could count on him offering an encouraging word or a hug when they needed it.
That same drive to uplift others led him and some friends to start an auto club, even though they didn't own cars, Days said. The purpose of the club was to organize efforts to help the community, like making lunch boxes to feed the needy.
BJ often kept two bottles of water in his backpack, and when Days asked him about it, "he said, 'You never know when a homeless person might be thirsty," she said. "He was always trying to look out for everybody."
After graduation, BJ attended DeVry University to study video game design, but after a year he chose to find steady, full-time employment instead.
In 2013 he started working as a cashier for the city's Department of Revenue. He'd help people who'd come in to pay their water or tax bill, Days said, and he was often asked to fill in at other locations because he was a high performer.
"He was good at what he did," she said. "He was good at keeping the lines down — he would get people in and out."
Flowers recalled walking into a location in the Northeast and unexpectedly seeing BJ behind the counter.
"I stood back and I was just amazed at the impression he had on strangers," she said. "He was so outgoing. He'd smile and laugh and talk. He had the spirit of customer service."
Flowers described one of her favorite memories of BJ.
"My battery died and he and Malik came to help me. They had no clue what they were doing, but they tried," she said while laughing. "He always called me 'Cousin Linda."
One of the joys of BJ's life was the 2-year-old girl he called his daughter. He had dated the child's mother; they remained friends and he accepted the little girl as his own. Days still spends time with her nearly every day.
BJ recently moved back in with Days after living in an apartment with Malik for about a year. Days said she misses her son's cheerfulness and affection most of all. He'd greet her every day with a hug, and even if he got home after she had gone to bed, he'd still come in and give her a kiss.
BJ's death has left a void in all of their lives. Flowers said that Malik still texts him every day, even though he'll never get a reply, because he'd done so for so long.
"The hardest part is 'why?'" Flowers said. "BJ is greatly missed."
Services for BJ were held at Shiloh Apostolic Church and he was buried at Ivy Hill Cemetery.
——————-
Date: 2017-05-23
Location: 200 W Widner St, Philadelphia, PA
News coverage:
From 6ABC:
Police say Drains was a model citizen. He worked at the city's Department of Revenue, and his family says he mentored young children.

"He loved everybody, and he touched everybody. I'm going to miss my baby," Ursala Days said.