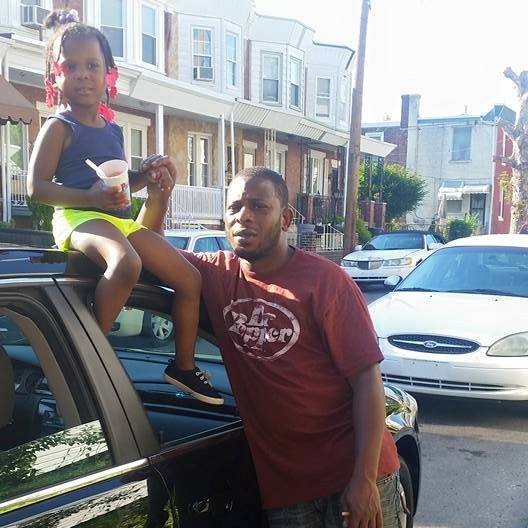 At 36 years old, Brandon Phillips was finally turning his life around.
"He had a bump in the road in his early adult life, but toward the end I guess he was trying to slowly get his life back together," said Dawn Ferguson, Brandon's wife of three years.
Brandon had a family he cared deeply for, and a life that was getting better by the day.
"He was at a point where he wanted to start giving back," Dawn said. "He wanted to do things different in the neighborhood he grew up in."
On September 26, 2017, the same Spring Garden neighborhood he wanted to change for the better became the scene of his death.
In the months prior to his passing, Brandon was starring in a movie he was working on with a friend. Although they were never able to complete it, the film was meant to be an homage to his upbringing in Philadelphia.
"This was a project about where he grew up, so it was going to be based around that," Dawn said. "They had started it early summer, but never got to finish it actually because of this."
Brandon sometimes dreamed of being a rapper and "did do a lot things music-wise."
While he did love his music, family was always Brandon's biggest priority. He had four children and spent a lot of his time catering to their needs, picking them up after school and just being a good father.
"Everybody knew about his children, he deeply cared about his children."
Anyone who knew Brandon thought had a "unique personality." He loved to make people laugh and "was just different and himself."
Brandon is survived by his wife and four children.
"Nobody had too many bad things to say about him," Dawn said.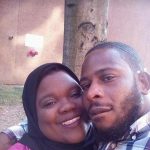 It is with great sadness that we announce the death of Brandon W. Phillips, passed away on September 26 2017 in Philadelphia, Pennsylvania, leaving to mourn family and friends. All are welcome to attend and celebrate Brandon W. Phillips's life. Flowers and condolences may be sent in memory of the loved one.
News Coverage: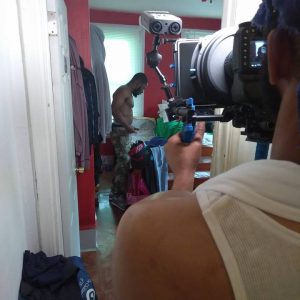 BRANDON AND I MEET @ STATE CORRECTIONAL INSTITUTE RETREAT.BRANDON HAD VISIONS OF MAKING IT IN THE MUSIC INDUSTRY AND I HAD VISIONS OF CONTINUING MY FILM CAREER.WE WOULD WALK THE PRISON YARD TALKING TO EACH OTHER ABOUT MAKING A MOVIE AND USING HIS ARTIST MUSIC AS THE SOUND TRACK.AS YOU CAN SEE FROM THESE PICTURE WE DID MAKE IT OUT THOSE MOUNTAINS AND STARTED OUR MOVIE AND UNFORTUNATELY BRANDON WAS KILLED.RIP BRANDON