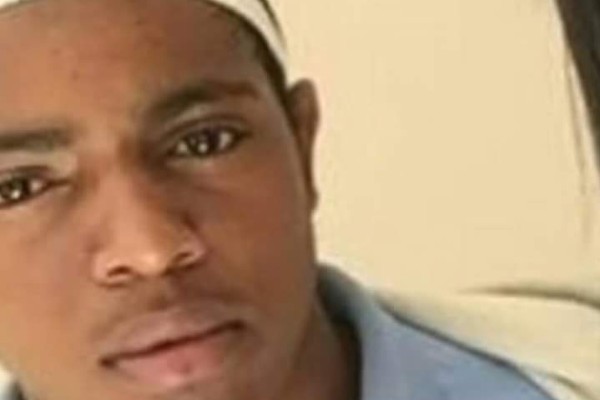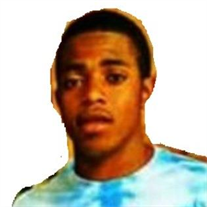 Dimere Allen used to love it when people didn't believe he rode horses, which wasn't exactly a popular activity for those growing up in North Philadelphia.
"So people would say, 'Nah, what are you talking about? You don't have any horses,'" said his father, Andre Horne. "And so when he'd get home, he'd get his horse and take it back up there, ring the doorbell and say, 'See I told you got a horse!'"
Dimere's father said the time in the horse stables in Strawberry Mansion, which Andre also rode in Belmont Park when he was a kid, was some of the best of his short life.
He was 19 when he was shot dead while riding his bike away from a convenience store on Jan. 9, 2017.
Andre described a young man who was well-loved, whose funeral was so packed that people were waiting outside the church to get in and pay their respects.
"He was an outgoing kid, a fun kid," said Andre, who got sole custody of Demire when he was 12. "He loved his family, He was there for anybody. You know, that's like, my man."
Dimere also had a giving spirit, shown in his volunteering with kids at the stables and with disabled youths when the family would go to Chambersburg. He also trailed along with his dad recently to distribute water and fresh fruit to the homeless.
Dimere, one of six boys in his family, grew up going to Taggett elementary school — many of his teachers came to his funeral — and started at Strawberry Mansion high school, then transferred to Furness. But he started going back to his old neighborhood and getting in trouble as a teenager, and Andre petitioned a judge to put him into the Cengage Learning Center, an alternative placement high school where he earned his diploma.
"I told the judge I'd rather put him in there than get a phone call in the middle of the night saying he's dead," Andre said, choking back tears.
But it ended up being an altercation at a corner store that brought him to his end.
Dimere was going to the store to meet his girlfriend, and when he turned to leave, he bumped into a man in the doorway, Andre said, recounting the surveillance video that police showed him. The man said something, and Dimere said something back but left and got on his bike. The man started firing and Dimere tried to pedal faster to get away but he couldn't.
The man was still on the loose a month later.
"I'm glad I saw the video," Andre said. "It made me feel like he didn't do anything wrong to anyone. The officer on the case even said the guy was a coward. And he was riding away from him and the guy started shooting."