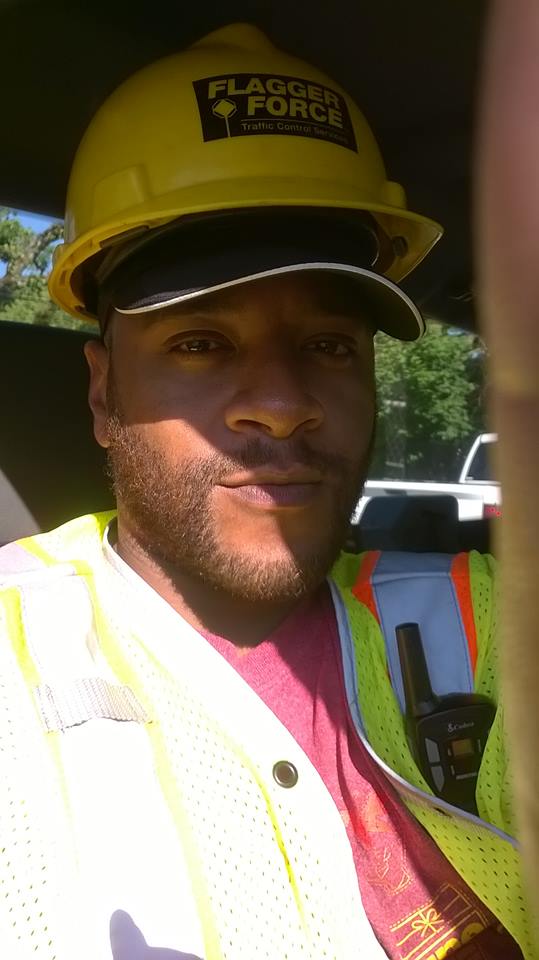 Chef, airplane mechanic and construction worker: these are just a few of the career paths that Haneef Brown dabbled in and aspired to throughout his life.
The 32-year-old was working to find his place in the world. His life aspirations shifted frequently, but he was always working towards something.
"He flopped in and out on things. He kind of looked down on himself because of it," Terrence Brown, Haneef's father, said. "He would do things and everybody loved him and he would change his mind and try something else."
Haneef was still looking for his proudest moment when his life was taken. He died on March 18, 2017 in East Mount Airy.
Even when he was growing up, he was always involved with different activities. Piano lessons, youth football for the South Philly Sigma Sharks, cub scouts, karate and track are just some of the things Terrence recalls his son being involved with. Even in his adult life, he continued to be active in his community, coaching little league football for almost 10 years.
"He had a heart of gold," Terrence said. "He would basically do anything for anybody."
His father remembers a time when a girl was crying on the street. Haneef gave the girl his money to help her out.
"He said to me, "Dad, she needed it more than me."
Another time, Haneef facetimed with a woman at church because she was unable to attend service. He was the kind of man that trusted people and wanted to help in any way he could.
"There was nothing you could say bad about him."
Whether he was wrapping presents in newspaper when they were tight on money, or simply getting together with his family, he was always a caring person. The last exchange Terrence had with his son was, "I love you, man."
"I can't shake the way that I feel… I'm a problem solver and this is a problem I can't solve." Terrence said. "I wish I didn't have to accept it. I wish I could turn back the hands of time. I still wait for him to call me."
Looking back on the 32 years he had with Haneef, Terrence recalled some of his favorite memories. Haneef was a genuine person, but was a "big baby" who was always "real sensitive."
When he was a kid, Haneef wanted to watch the Stephen King movie, "It," about an evil clown. While his dad said, "no man, it's too scary," Haneef didn't listen. Terrence had left the house to run an errand, and when he returned, his son was terrified.
"At the end I couldn't move anywhere. I said to him, 'I told you not to see that movie, I told you.'"
In his adult life, Haneef liked to play video games and watch shows like "Game of Thrones" and "Breaking Bad."
News coverage: