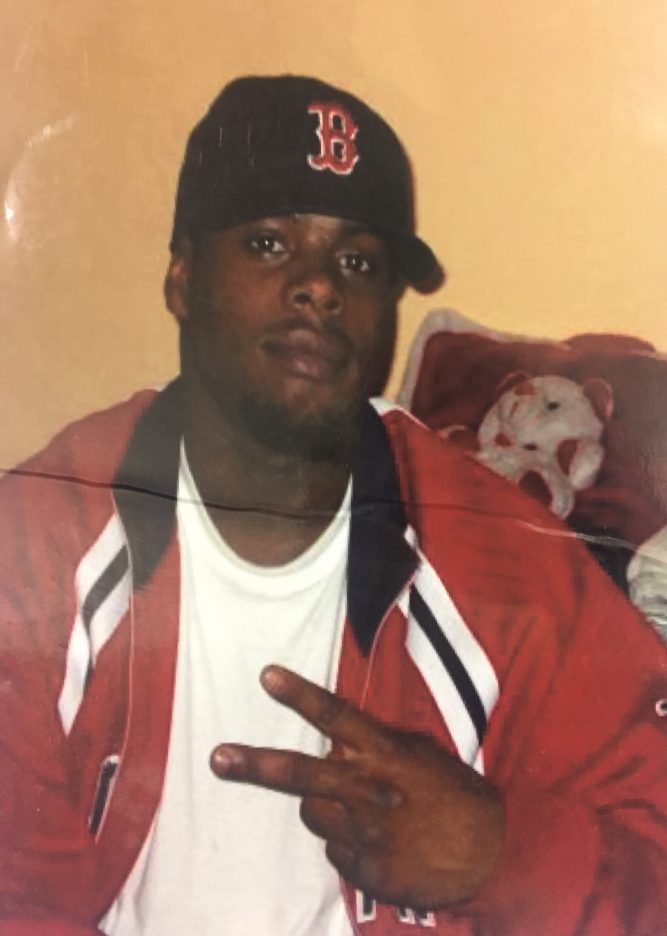 The first hot day of the season in 2010, Hoffman Street in Point Breeze was the scene of a water fight. Super soakers were blasting, and all the neighbors were outside hoping to beat the heat.
"It was like everybody had turned on a fire hose," Dianne Williams, the mother of Howard Williams, said. "Everybody was having a good time."
22-year-old Howard Williams was one of many people outside enjoying the day. He was "always the life of the party" and wouldn't miss a fun day like this one.
What began as a light-hearted time turned to tragedy. On May 2, 2010, Howard Williams was shot and killed by his own brother-in-law, an off-duty police officer.
"[It] kind of makes it extra hard to accept that a family member could take such a life."
The water that everyone had enjoyed became a point of contention. Dianne's son-in-law showed up with his girlfriend to pick up her grandson. Her granddaughter lightheartedly squirted the girlfriend with water, which sparked the disagreement. The son-in-law then grabbed his gun and shot Howard.
"He didn't stress and worry about material stuff and people… he was always the one that was the peacemaker."
After Howard's passing, Dianne decided to bring the joy back to her street by having a block party to celebrate his life. For five years, she held the celebration in his memory.
"People came from everywhere every year. There was no arguing, no fighting, it was just all fun," Dianne said. "They looked forward to remembering Howard."
Howard was a joy to be around and was always looking for reasons to be with his friends.
"He could have two pennies in his pocket and have a party," Dianne said. "When his friends wanted to go out and hang out, they'd always come to get him."
While his friends remember the jokester who always was ready to party, others remember the kind and caring community member who loved the elderly and babies.
"Howard loved babies, he loved little kids," Dianne said. "He always had somebody's baby in his arms."
His funeral was filled with those whose lives he impacted. From the man who worked at a store around the corner whose baby Howard loved, to the elderly who Howard was always friendly to, his funeral showed the impact he made on so many people.
"My neighbors on the block and in the community, all the elderly people with canes and walkers came because Howard paid attention to them. He made them feel special."
What Howard wanted the most in life was a baby of his own. At the time of his death, his girlfriend was just one week away from graduating from Temple University.
"She was in college at Temple, and she was due to graduate in about a week," Dianne said. "He wanted to have a baby and she was like 'nope, not until I finish school.' He never got to go to her graduation."
There are so many things Howard never got to do, but Dianne tries to focus on the good memories. Dianne used to keep a TV on top of her refrigerator. One of Howard's favorite pastimes was pouring himself a bowl of cereal, putting on "Scooby-Doo" and turning out the lights.
Another one of Dianne's funny memories of her son is from time he decided to sneak out of the house.
"He had the water running and running, and I knocked on the [bathroom] door," Dianne said. "I opened the door and he wasn't even in the bathroom! He climbed out the back window and went wherever he was going. The water was running and everything."
Howard is survived by his mother and his five siblings.