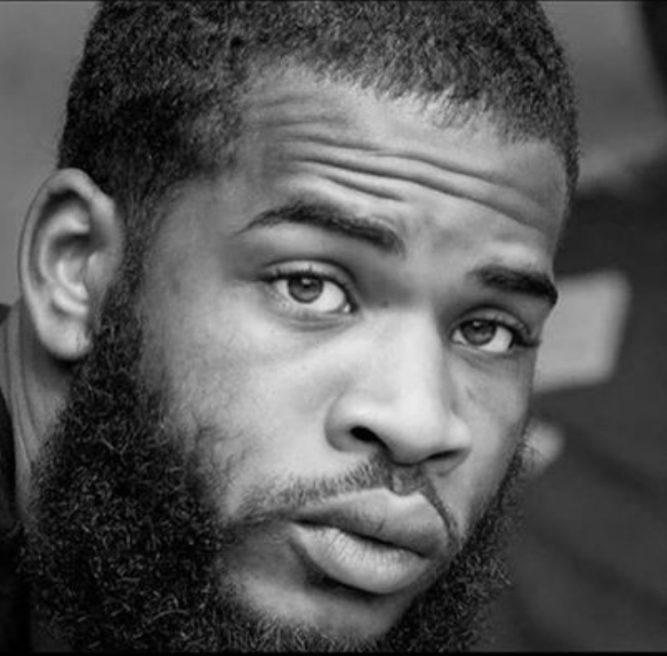 Khalil Shoatz grew up playing football. He was a member of the West Philly Panthers from age 5 until high school, then he joined the University City High School Jaguars and played as a linebacker.
In the early summer of 2016, he heard about a group of seven boys who wanted to join the West Philly Panthers, but their families were having trouble coming up with the $100 per child registration fee.
Perhaps recalling his time on the team, 25-year-old Khalil paid the registration fees for all of the boys so they could play.
Khalil never got a chance to watch them on the field, though. He died July 30, 2016 at Penn Presbyterian Medical Center after being shot the night before in the Mantua section of West Philadelphia.
His mother, Sue Shoatz, learned of her son's generosity after his death.
"My son had some flaws, but he was a good guy," she said. "He was a loving, caring, sharing, responsible young man who was murdered and taken away from me."
As a way to honor Khalil and to continue helping other children, Sue is establishing a nonprofit foundation called Khalil's Voice. Its mission will be to reach out to the youth "to redirect their energy," she said, and to provide support for families of murder victims.
"These are things Kahili would do," she said.
It's no surprise that Khalil liked kids because he was a father of three: a 12-year-old daughter, a 7-year-old son and another daughter, 2.
Khalil was born Oct. 24, 1990, the second of Sue's six children and her first son. Khalil was 4 when his father died at the age of 24.
On what would have been his 27th birthday this past week, friends and family gathered at Shoatz's home in Southwest Philadelphia — she moved out of West Philly after Khalil was killed — to remember him.
Sue spoke about Khalil and shared a prayer, then they released balloons into the air. After dinner, they had a cake that read, "Long Live Lil," said his older sister, Princess Shoatz, 28.
"That's what everyone's been writing since he died, LLL," she said, explaining that Lil was Khalil's nickname.
People knew Khalil because he was outgoing, and he walked everywhere he went, Princess said.
"I think he enjoyed walking. He didn't mind. No matter how cold it was, no matter how hot it was. And he always had his thumb in his mouth walking down the street," she said with a laugh. "He still sucked his thumb."
Sue said she had Khalil had a close bond.
"Out of all of my sons, he took care of his mom," she said. "Khalil and I had our ups and downs because he was growing and nobody wants to listen to what mommy says because mommy doesn't know anything. But he was my most affectionate child."
He called her every day to check in with her, with the exception of July 29, 2016, and she doesn't know why. He was shot that night and died the next morning at 5:28 a.m. No arrests have been made.
"People out on the streets aren't any help because they go by this 'no snitch' code," Sue said. "What they don't understand, and I try my best to put it out there every day, is that this could be you. Even to the mothers. This could be you."
Since his death, Sue has connected with other mothers who've lost their children to gun violence for support. And she's found comfort in channeling her grief into action.
On Saturday, Nov. 4, Sue will lead a march for justice in West Philadelphia for Khalil and for all victims of homicide. It begins at 10 a.m. at 43rd and Lancaster and concludes at the spot where Khalil was killed, at 38th and Wallace. Activist groups such as Operation Save Our City, Cease Fire and National Homicide Justice Alliance Group will be represented.
The city is offering up to $20,000 as a reward for anyone that comes forward with information that leads to the arrest and conviction of the person responsible for Khalil's murder.
Anonymous calls can be submitted by calling the Citizens Crime Commission at 215-546-TIPS.