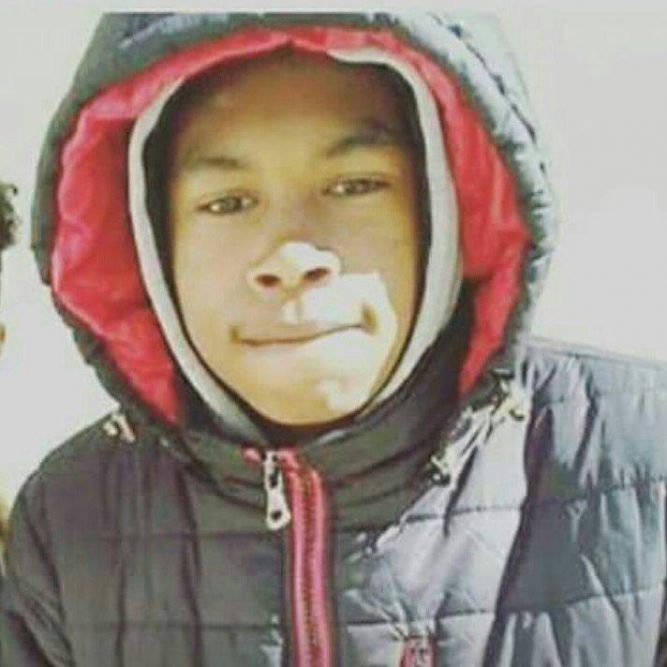 Every evening after attending Harding Middle School, Khiseer Davis-Papther would head straight for his computer to practice his DJ skills.
"Once he would get on that computer, you wouldn't hear nothing from him," Cytiria Horton, Khiseer's stepmother, said.
Khiseer aspired to be a DJ when he grew up. He would spend all of his free time making beats on his computer, hoping to make a future for himself in the entertainment industry. His friends even gave him the nickname DJ Special K.
"All he did around me was work on DJing," Cytiria said.
At just 13 years old, his chances of a future were destroyed. On March 20, 2017, Khiseer was killed, gunned down while hanging out with friends at a Chinese food restaurant. He would never have a chance to fulfill his dreams of becoming DJ, let alone graduate high school.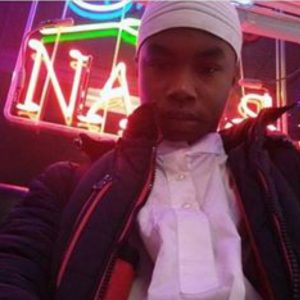 "It's just unbelievable," Cytiria said.
If Khiseer was not DJing, he was at school, dancing with the Dollar Boyz dance group, or hanging out with his friends, Manny and Ski. The young teenager is remembered as happy but quiet.
"He ain't do what most 13 year olds do. He definitely didn't look 13," Cytiria said. "If you didn't know he was 13, you'd think he was older than that."
Cytiria remembers the fun memories she had with him, from weekly family dinners at the buffet to a time that her and Khiseer were walking to the supermarket at 2 o'clock in the morning.
"Where we lived at you'd see a lot of deer," she said. "We walked into two deers. He was talking to the deer, like, 'Not now, leave me alone, we hungry.'"
Another funny story of Khiseer was when he was at a girl's house when her mother came home unexpectedly.
"He jumped out the window and got caught on the gate… He was freaking out."
Khiseer is survived by his father Larry, his stepmother Cytiria, his grandmother Vanessa and his siblings Neven, Zamer, Ciaira, Shaheed and Latir.