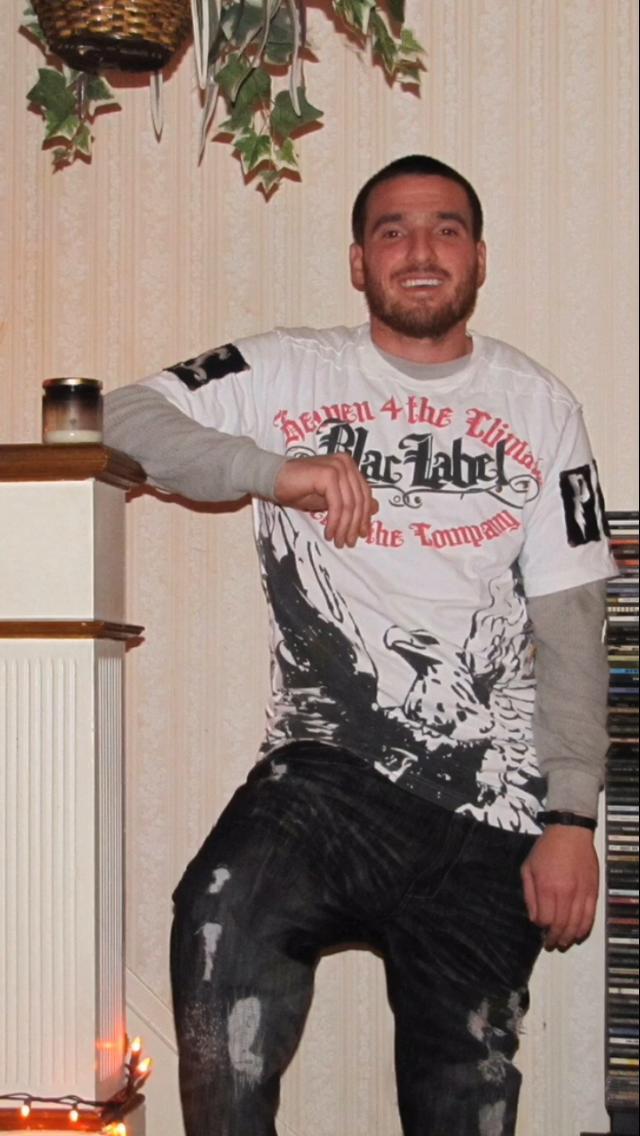 If you have any information about this victim, please contact us at tips@phillyobitproject.com
Date: 2017-09-27
Location: E Montgomery Av, Philadelphia, PA
News Coverage: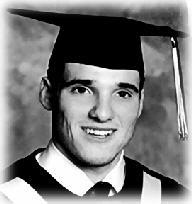 CORRIGAN
TERRANCE H., IV

Sept. 27, 2017 Beloved son of Terry and Susan (nee Conti). Loving grandson of Terry and Alice Corrigan. Cherished brother of Michelle and Danny. Dear uncle to Ava Lynn and Emery Elizabeth. Also survived by many loving aunts, uncles, nieces and cousins. Relatives and friends are invited to his viewing Sunday eve. 6:30 P.M. until his 8:30 P.M. Funeral Service CASSIZZI FUNERAL HOME, 2913-17 E. Thompson St. (at Cambria). Int. private.
Terry, a week and four days have past
My heart hurts and I cannot deal with knowing, walking down to garage, you aren't going to come out and offer salutations
You ALWAYS did. My cherished brother, I've heard ur voice twice now. I allow you and the Holy Spirit to work through me to keep me on the right path, stay the course, and deliver messages others may not hear. I love you, cherish you, and await the day we embrace again
It was too soon for you to leave this world. I miss you cousin and I wish we couldve spent more time together. Growing up, we all looked up to you as the oldest male cousin; you were independent, creative, open-minded, and a natural leader. Among your many gifts you were a talented artist, and your motivation to achieve was incredible.
I hope you are resting peacefully now and that the burdens and troubles of life have been lifted from your shoulders. It will never be the same for those who loved you, especially Danny, Michelle, and your family. Now that youre gone, those people whose lives youve made an impact on will always remember your kindness and the good that you did. Rest easy cousin, and join Pop, Oma and Fonsie up in heaven with God.
My heart goes out to the whole Corrigan Clan. A piece is missing but will never be forgotten