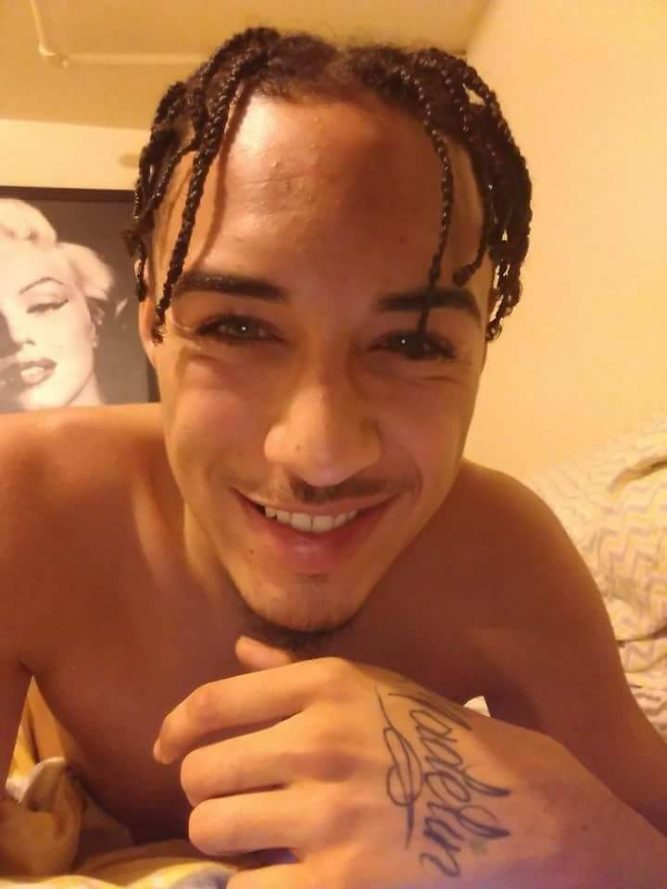 For most teenagers, the last place they want to be is at home with their mother — but that was never the case for Edgar Morales, best known by his nickname "Chimmy."
Throughout his life, his mom's house served as the hangout spot for Chimmy and his friends. Because his mother was a block captain, the home became the place to be for everyone.
"His days always had a lot of friends," said Edgar's mother, Madelin. "[They'd] listen to music and lots of friends would come to the house."
If he wasn't hanging out with his friends or listening to rap or reggae music, he was spending time with his mom. Edgar, 17, died on Dec. 23, 2016, in Kensington, with his mother by his side.
"He was literally defending me when he died," Madelin said.
His mother recalled happier times. Edgar's happiest moments were hanging out with his mom.
"He was a happy boy, a very happy boy. He loved his mom over anything in the world."
Edgar, who was born in Puerto Rico and raised in Philadelphia, lived his life with love and respect for his family and friends.
He was closest to his mother and sister who lived in Philadelphia, but also maintained relationships with his two brothers and father in Puerto Rico.
Edgar was an 11th grader at Thomas Edison High School. After finishing high school, he planned to become a plumber.
"He was the best," his mother said. "The best child I ever had."
Services were held at O'Neill-Boyle Funeral Home.