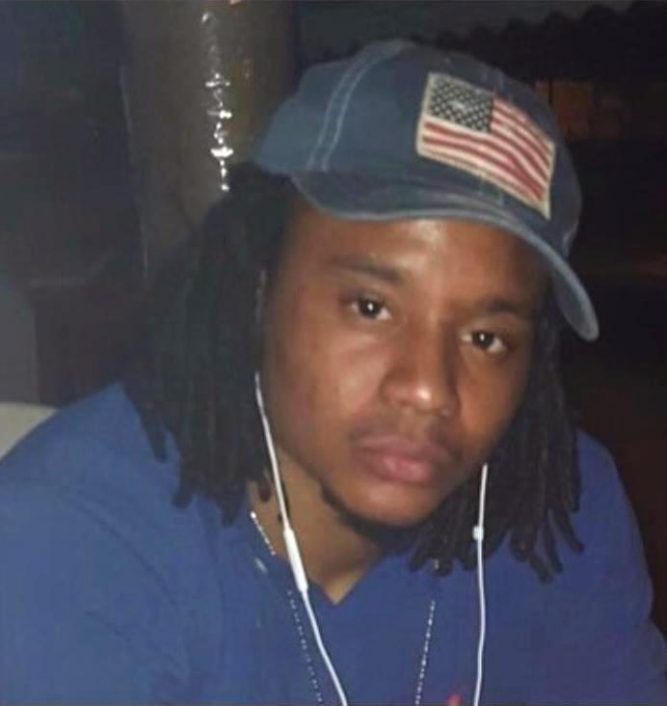 The moment Maurice Riley became a dad at 18 years old was the proudest experience of the young man's life.
"He was an awesome father from day one," Maurice's mother, Lauronda Fletcher, said. "I haven't come across a more loving, caring parent."
Family was of the utmost importance to Maurice until the day he died. He was the proud father to four children. He was 26 when he was killed in the Stenton section of Philadelphia on Jan. 11, 2017.
Each child's birth helped define and mold his perception of the world, making him an even more compassionate and caring individual.
"He had the best heart," his mother said. "He would do anything for anybody."
He loved spending time with his kids, whether he was taking his little girl on father-daughter dates, dropping all of his children off at school and day care, or spending time with his whole family at weekly dinners.
"He would come to my house at the drop of the dime and say 'Mom, I'm going the store, we're having a barbeque.'"
Maurice loved his children dearly, but also had a very close relationship with his whole family, especially his mother.
"He treated me like I was his wife, we had a very close relationship," Lauronda said. "We talked almost every day."
Before he had children of his own, he acted as a protective father figure to his siblings.
"He stepped in and played a father role for his brother and sister. He was very over protective."
The family man had unlimited potential. He attended ITT Tech for electrical engineering, where he received an award for his high GPA. He was on track to transfer to community college to continue his studies.
"He just had so much potential he wasn't able to grow up to realize and fulfill."
When he was younger, he loved basketball and was known by his nickname, "Baby Iverson." Later in life he was most passionate about his cars, whether he was working on them or driving them. He loved fast cars, especially luxury vehicles like Cadillacs.
"He'd be in the car and drive around all day," Lauronda said. "He'd just get in the car and just drive."
Maurice also loved taking trips to the North Carolina beaches.
While Maurice was known for his many positive attributes, punctuality was never one of them. His mother says he "he had no sense of time."
"Every story that was funny would end up with us waiting on him," Lauronda said. "We'd be waiting on him for an hour or two, then he'd be rushing us to go."
News coverage: